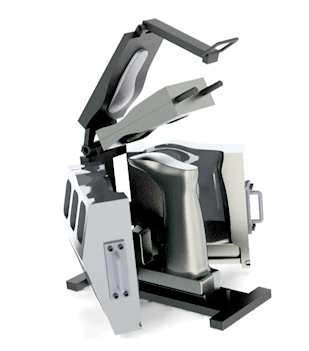 Ching Yu Enterprise Co., Ltd. was founded in 1980. The major sService project is "plastic injection mould manufacturing," including the mold of two-color shoes, bottom mold, slipper mold, rain boot mold and other types of mold. The production covers PVC materials and foam materials. We provide the service in this profrssional field for more than 30 years. In addition to Taiwan, our clients were from Japan, South Korea, China, Brazil, Thailand, Indonesia, India and other countries. The satisfaction of our clients with our mold has been our greatest power!
With change and progress of the era, Ching Yu constantly changes and upgrades molding technology and quality is also continuously sophisticated. Common problems in the past include: 1. the cognitive difference between both sides, 2. lean shoe head making thickness too thin in a side, and 3. the non-absolute symmetry in the left foot and the right foot, which are completely solved after we used 3D CAD technology and CNC equipment now!
Continuous improvement improves our profession and makes us progress with the times. In order to give customers the best quality, satisfactation is our only belief. If you are interested in our products, welcome to contact us. We sincerely hope to construct partnership with you and provide the best service for you.
History